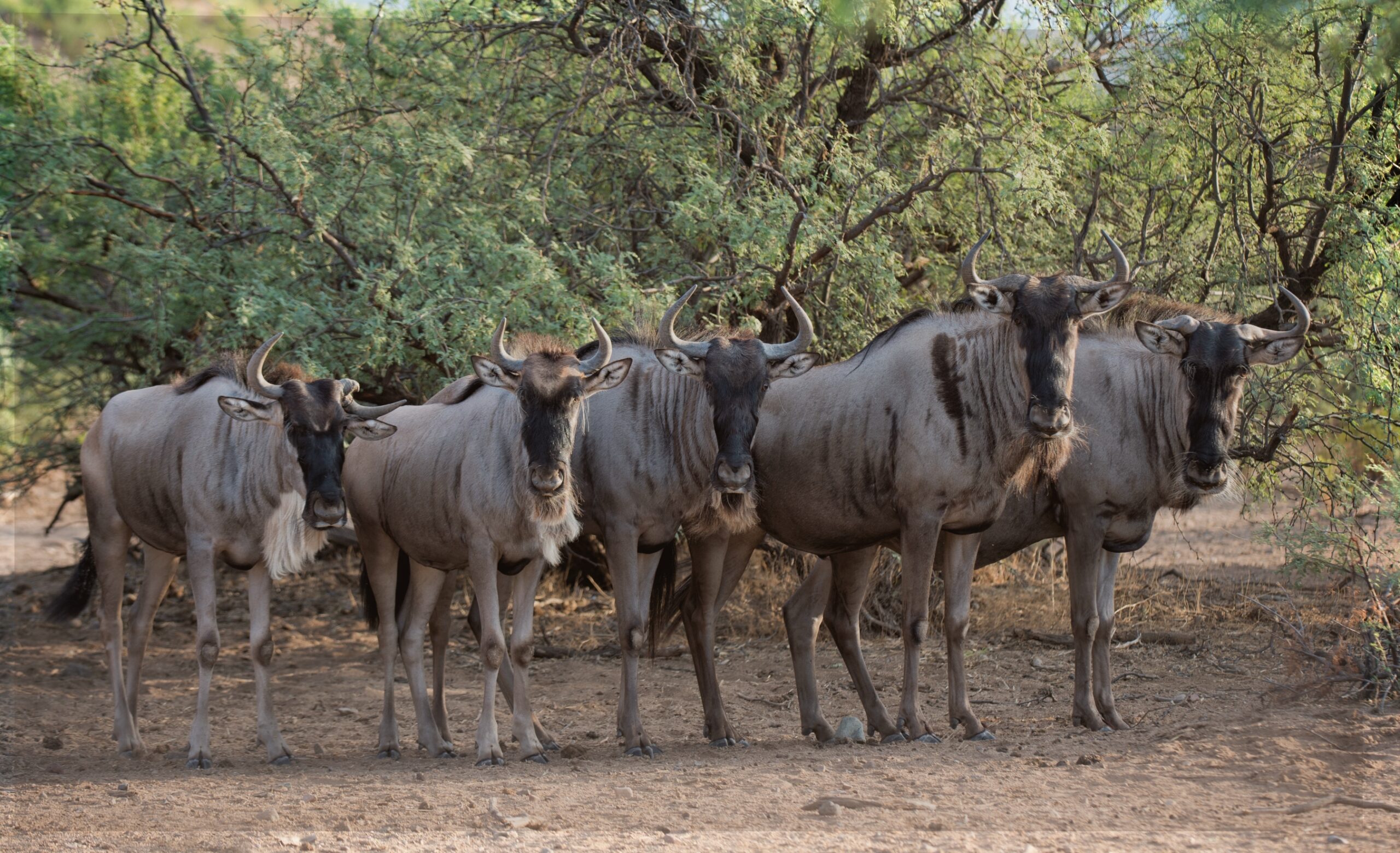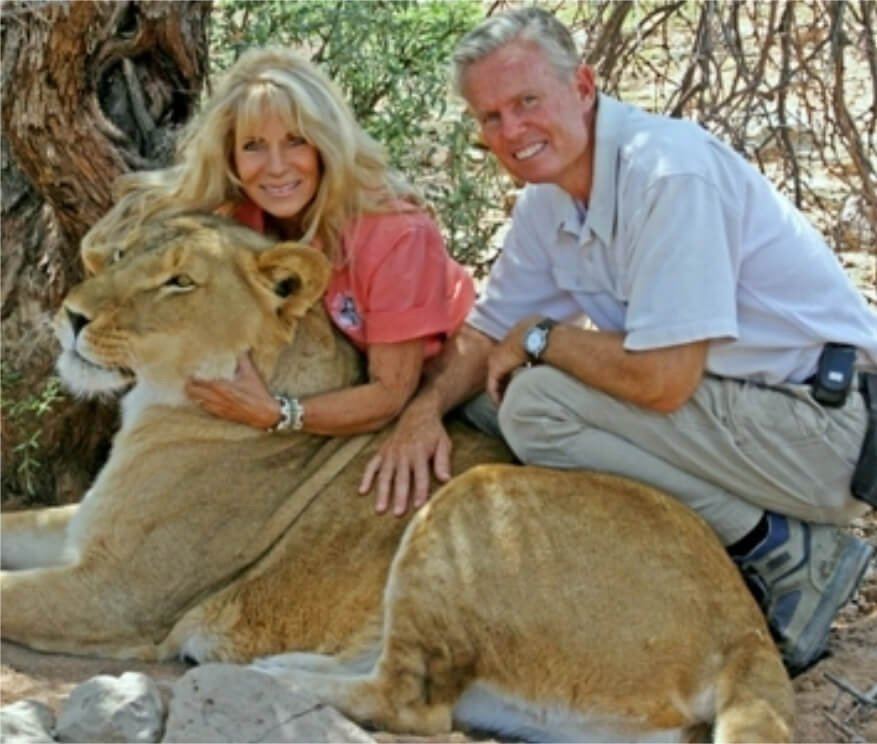 Out of Africa Wildlife Park, the renowned wildlife destination that pioneered intimate human-animal experiences, is celebrating its 35th anniversary, marking over three decades of fostering deep relationships between animals and humans.
Established in 1988 by the visionary couple, Dean and Prayeri Harrison, the park stands out as a testament to the couple's lifelong love and commitment to animals. Both Dean and Prayeri grew up surrounded by animals, gaining insights into interpreting animal behaviors and forming profound connections with them.
Their journey together began with adopting Saja, a baby African leopard. Embracing Saja as a part of their family, they experienced life from an animal's perspective, paving the way for their groundbreaking approach to human-animal bonding. The couple's home soon expanded to accommodate a tiger, cougar, and lion, leading to the establishment of "Tigerville, USA." This intimate, home-like sanctuary allowed guests to interact with animals in an entirely new and personal way, and was the precursor to the Out of Africa Wildlife Park.
Dean Harrison emphasized, "Our park isn't just another zoo. Our animals are family, not mere exhibits. We have strived to create a symbiotic environment where both animals and humans benefit from their interactions, forming bonds of mutual respect."
This year holds a profound significance as we remember Dean Harrison, who passed away in January. His recent birthday celebration resonated deeply with the park's community, reminding everyone of the unparalleled legacy he left behind. His spirit and vision continue to guide every step taken within the park. Ashton Powell, the park's Vice President of Marketing, remembers Dean as being a foundation of the park and says "he is looking down on us, watching from above, full of light and love."
Eschewing traditional zoo practices, Out of Africa Wildlife Park promotes a more personal connection with animals. Their mission is to offer guests once-in-a-lifetime experiences while ensuring a comfortable and fulfilling life for their animal residents.
Reflecting on the journey, Prayeri Harrison said, "The past 35 years have flown by. We're deeply grateful to our guests, our dedicated staff, and our animal family members. The connections we've fostered are nothing short of magical, and we are excited for the next 35 years of memories and deepened relationships."
Out of Africa Wildlife Park invites everyone to be part of their continuing journey, experience the magic firsthand, and appreciate the deep and fulfilling connections humans can share with animals. They will be having a special celebration weekend October 14th and 15th with face painting, lion and tiger mascots handing out candy for the kids, photo opportunities, and much more! Tickets can be purchased at outofafricapark.com.
About Out of Africa Wildlife Park:
Located in Sedona, AZ, Out of Africa Wildlife Park has been a sanctuary for animals and a place of adventure for humans since 1988. Founded by Dean and Prayeri Harrison, the park is a testament to the belief that animals and humans can share mutual respect and deep connections when given the right environment.