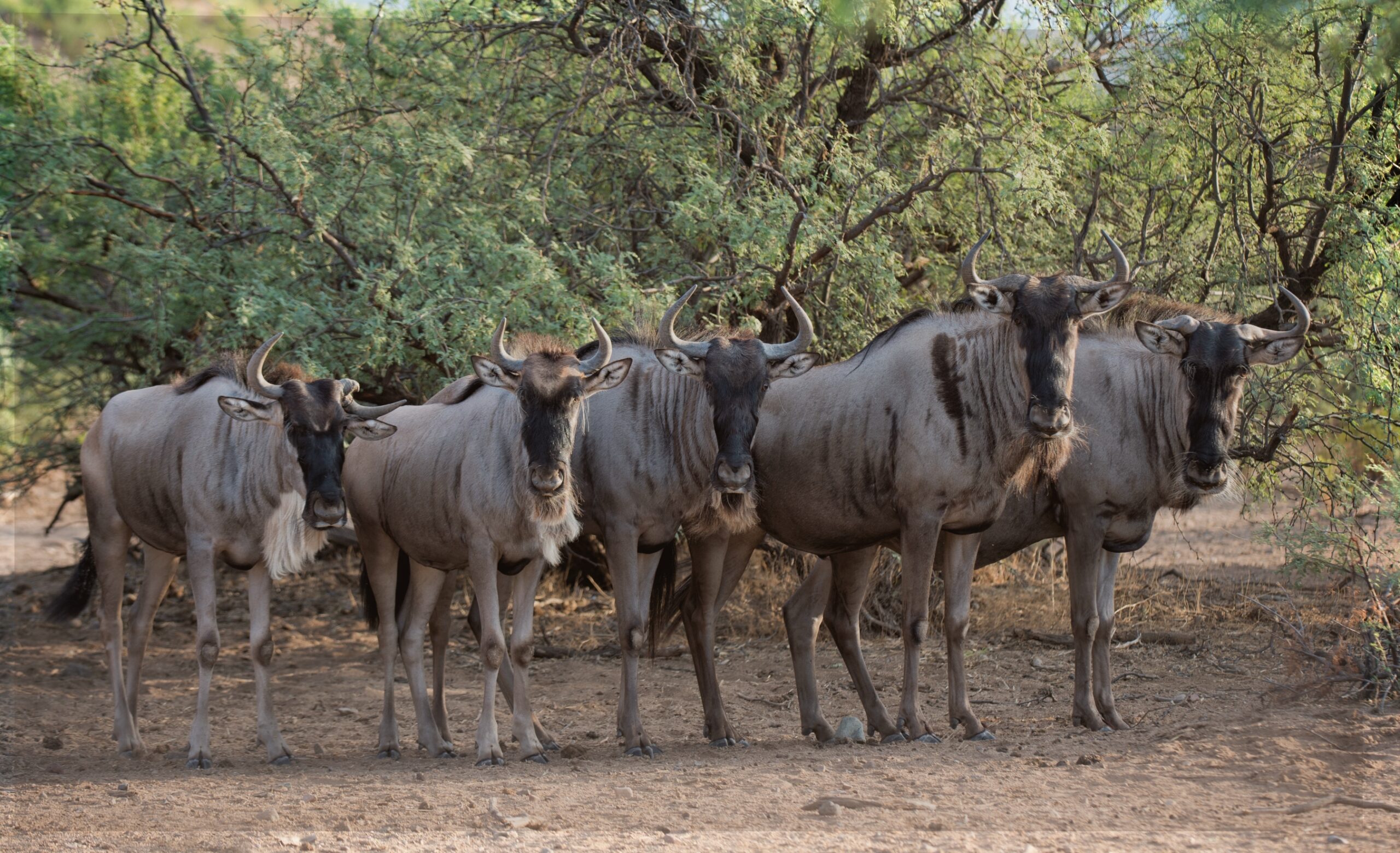 A Gift, And a Calling
Out of Africa's founders, Dean and Prayeri Harrison are lifelong animal lovers. Before marrying, both had grown up with and around animals — Dean with reptiles and Prayeri with an assortment of dogs, cats, and birds. These animals were more than merely "pets" to the Harrisons. Dean learned to interpret animal behavior as a young boy by carefully watching his reptile friends. What began as childhood curiosity for both ended up as a lifetime calling.
Shortly after Dean and Prayeri married in 1980, they welcomed a new member of the family: Saja, a baby African leopard. The Harrisons shared everything with Saja — their food, their bed, and their everyday life. As a result, they were able to experience the gift of life from Saja's point of view — and were able to create an unbreakable bond between animal and human. Witnessing how connected humans and animals are when given the right setting, they realized their life's calling was to help others experience this connection. Soon, their home grew to include new friends — a tiger, a cougar, and a lion — all of whom the couple raised from cubs.
The couple's home became known as "Tigerville, USA" and was opened up to the public as a place where people could experience animals in a more "home-like" environment. The crowds and animals multiplied, and Dean and Prayeri knew it was time to bring this dream to life. In 1988, Out of Africa Wildlife Park was born.
JUST DON'T CALL IT A ZOO
There is no shortage of places to go and view animals from across the globe. Almost every city has a zoo. Out of Africa takes a different approach. Our animals are family, not exhibits. The Harrisons eschewed the standard practices of zoos and circuses, opting instead for a more personal and symbiotic relationship with the animals — a relationship born out of mutual respect. The goal of Out of Africa is to have people and animals share experiences where both people and animals benefit. Our animal and human staffs work together to create once in a lifetime experience for our guests — and most importantly, comfortable and fulfilling lives for the animals.
WE'RE JUST GETTING STARTED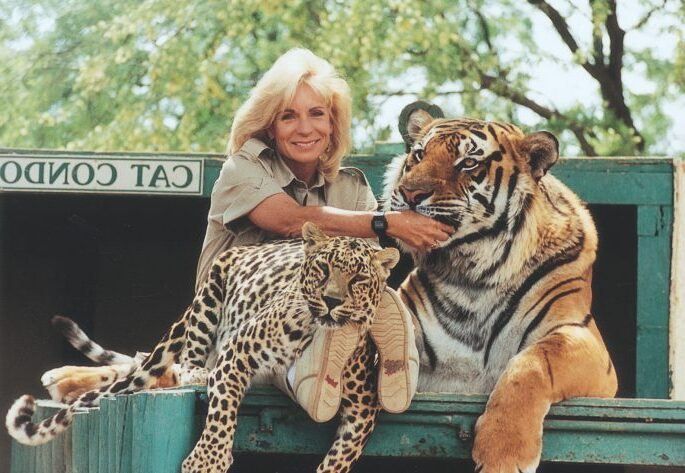 The last 35 years have come and gone quickly. We're incredibly thankful to our guests, our staff and our animal residents for what we've accomplished in three decades. The relationships we've been able to foster between animals and humans are incredible, and we're looking forward to the next 35 years of creating more memories, more relationships, and more magic.