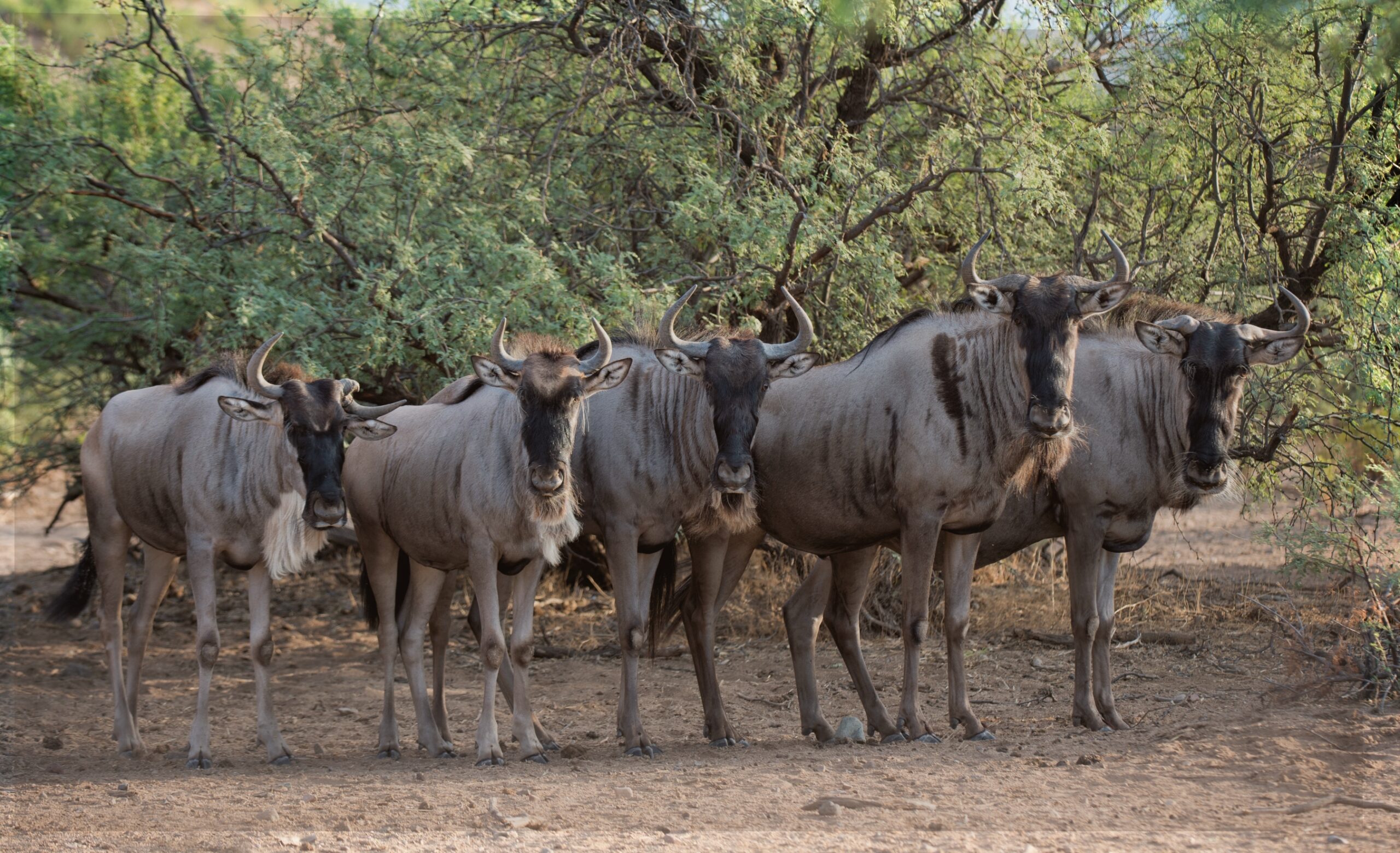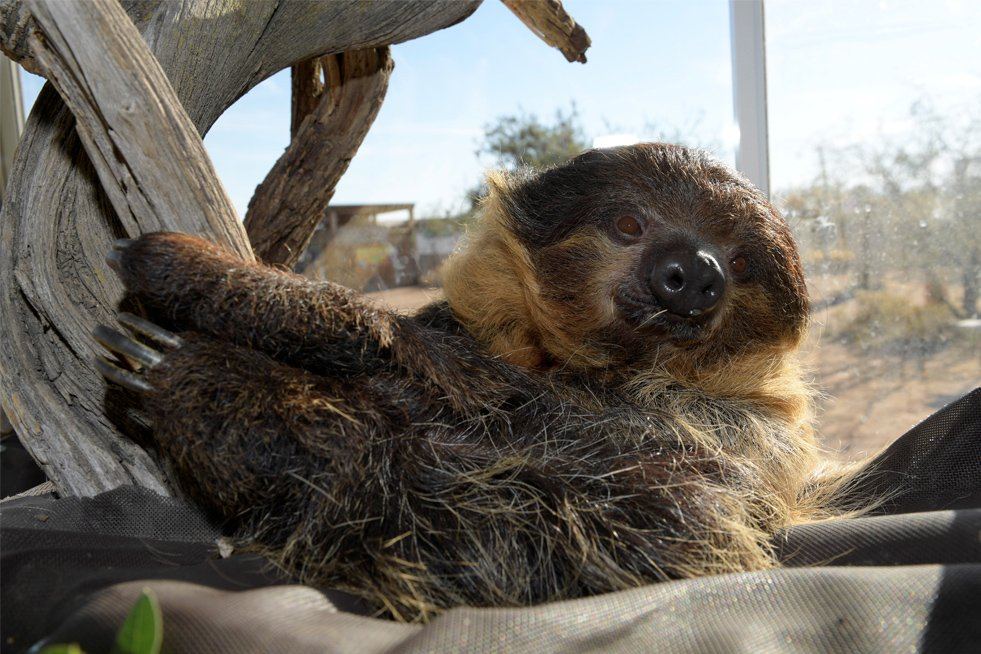 We wanted to share an update about our beloved sloth, Bart.
As some of you might know, Bart hasn't been feeling his best lately. Our vigilant care team noticed a change in his behavior and immediately provided the necessary veterinary care. His health and well-being have always been our top priority.
After a brief period away from his familiar surroundings for specialized attention, we're happy to report that Bart is back in his enclosure! While he continues his journey to full recovery, he's been able to enjoy the great outdoors, basking in the warm sun for a few hours each day.
Though Bart is not ready for visitors just yet, he's certainly feeling a bit better. We are incredibly grateful for the love and concern you've shown towards Bart. Your support means the world to us and to Bart!
We'll continue to keep you updated on his progress. In the meantime, we encourage you to send your best wishes to Bart from afar.
Thank you for your understanding and unwavering support. Let's all wish Bart a speedy recovery!