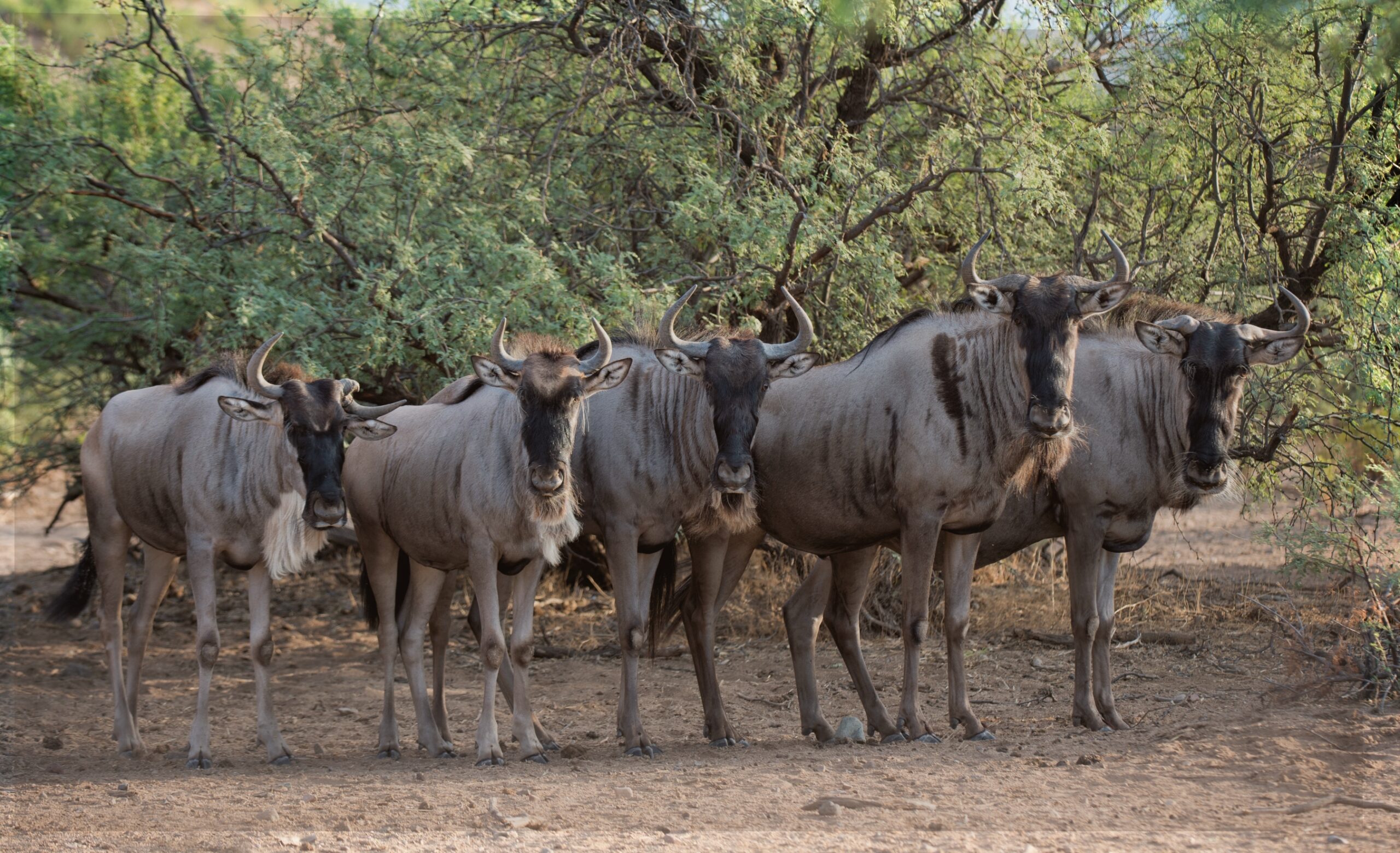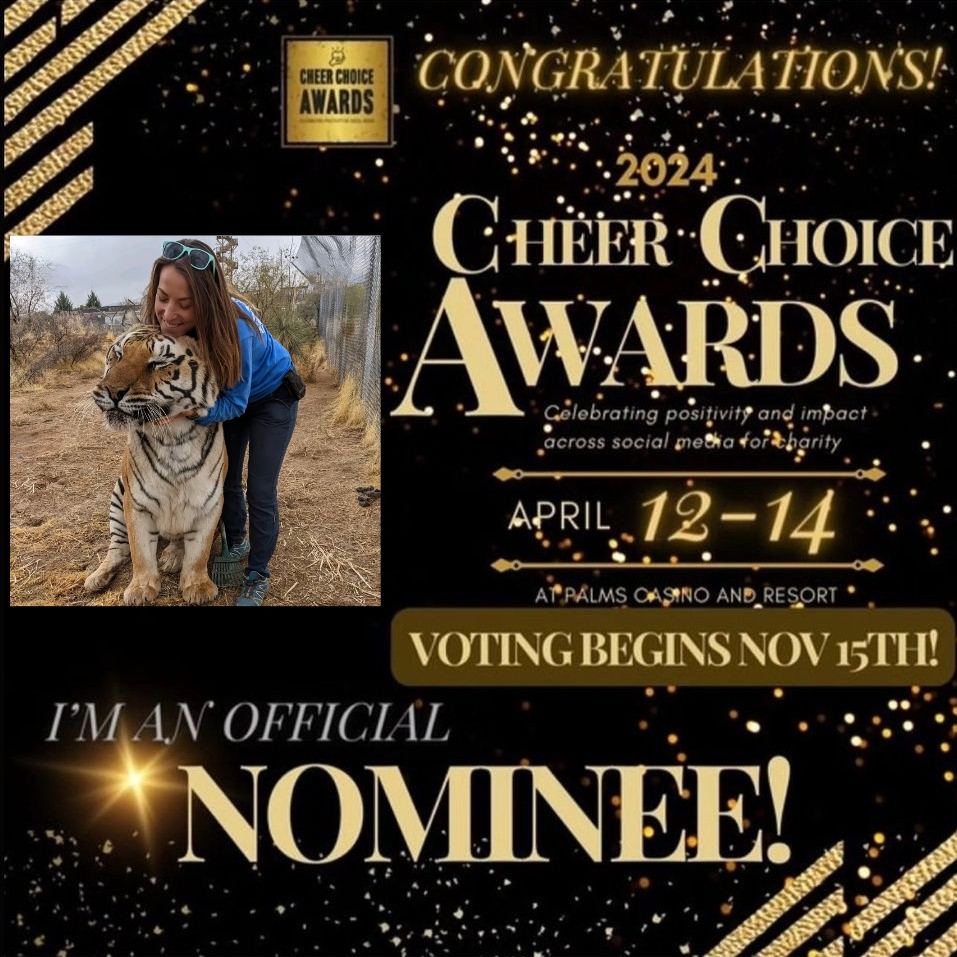 Hello, Out of Africa Park family!
Exciting news, animal lovers! Our very own Brittney, a dedicated keeper at Out of Africa Wildlife Park, along with Zion, our beloved tiger, have been nominated for the prestigious Cheer Choice Awards under the 'Earth Guardian Award' category. This nomination is a testament to their incredible bond and the positive impact they've had on the community through their inspiring social media presence at BrittneyAndZion. This is an annual event that celebrates positivity and the impactful influence across social media, especially for charity.
Brittney has dedicated her life to our animal family, and her bond with Zion is truly something special. In her words, "Guys!! I've been nominated for the Cheer Choice Awards! It's an annual event celebrating positivity and impact across social media for charity! Despite Zion's grumpy façade, he has won the hearts of millions. He's the perfect example of the positivity and healing animals bring into our lives, and I'm so glad I can share him with the world."
Their story is a testament to the incredible work done here at Out of Africa Park and the profound connection between humans and animals. It's not just about caring for wildlife; it's about understanding them, learning from them, and sharing their stories with the world.
We need your help to celebrate this remarkable nomination! Please vote for Brittney and Zion at the Cheer Choice Awards by visiting this link. Every vote counts in highlighting the extraordinary bond and the message of conservation and love that Brittney and Zion represent.
Together, let's support Brittney and Zion and show the world the magic that happens here at Out of Africa Park!
Vote Now and Spread the Word! Voting Link