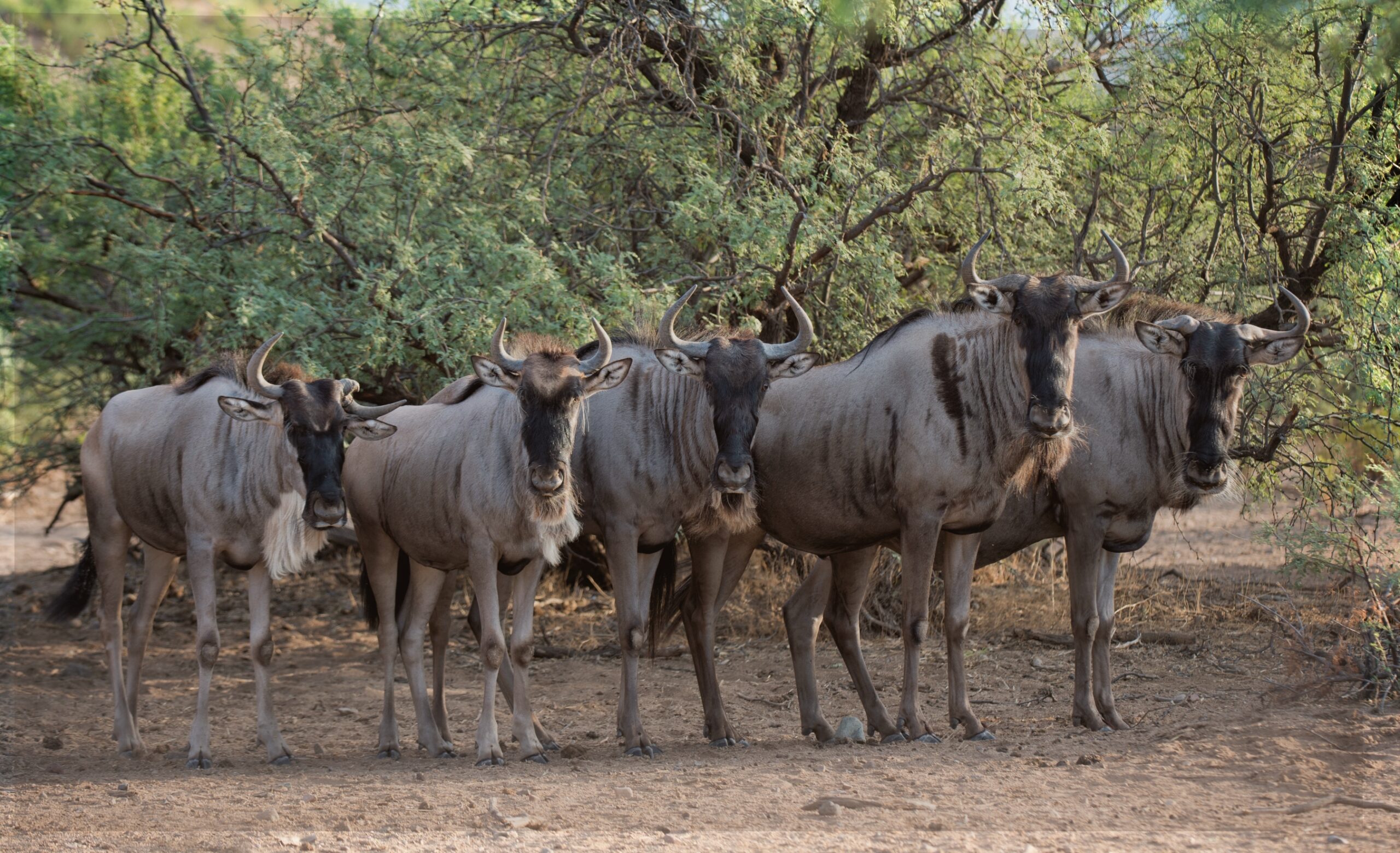 FOR IMMEDIATE RELEASE
Out of Africa Wildlife Park Celebrates 30 Years of Tiger Splash: A Roaring Success Story
[Camp Verde, Aug 10, 2023] – Out of Africa Wildlife Park is thrilled to announce the 30th anniversary of its beloved Tiger Splash event, a remarkable celebration of the incredible bond between caretakers and tigers. Celebrations will be held starting Mid-August through September, and include contests and events both online and through the park.
Tiger Splash began with Genesis, a tiger born with hind-leg kneecaps on the wrong side. After surgeries and water therapy, Genesis refused to swim, leading caretakers to invite other animals to join in play. Today, Tiger Splash has evolved into an awe-inspiring spectacle.
At Out of Africa Wildlife Park, caretakers spend dedicated time feeding, playing, and quietly interacting with the animals. Gradual introductions build trust and create an extended family. Tiger Splash showcases the voluntary and natural interactions between caretakers and tigers.
Tigers, known as "water cats," display their affinity for water during Tiger Splash, mirroring their behavior in the wild. Grizzly bears, lions, leopards, and other animals also enjoy play and interaction with caretakers.
Safety remains paramount at Out of Africa Wildlife Park. Staff respect the animals, read body language, and prioritize understanding natural instincts. Tiger Splash has run without incidents for 30 years.
Join Out of Africa Wildlife Park in celebrating the 30th anniversary of Tiger Splash, an extraordinary display of the bond between caretakers and tigers. There will be a special celebration over Labor Day Weekend harboring back to Tiger Splash of old.
For media inquiries, or to visit the park during their celebration, please contact:
Danielle La Fors
Perspective Shift Brand and Digital
Out of Africa Safari Park
Phone: 917.994.1235
About Out of Africa Wildlife Park:
Out of Africa Wildlife Park is a worldwide renowned wildlife park committed to providing a safe haven for animals and promoting conservation awareness. Alongside Tiger Splash, the park offers immersive safari tours, animal encounters, and educational programs.
3505 W. SR260 Camp Verde, AZ 86322
#PressRelease #Outofafricawildlifepark #TigerSplash #Anniversary #Conservation #FamilyFun #Tigers #CampVerde #Sedona #Arizona
####